Extract Lead Data From Emails, Automatically.
Capture data from incoming emails and send it to spreadsheets, Google Sheets, databases, APIs, integration services, and more.
Save Time and Money with a Fully Automated Business Process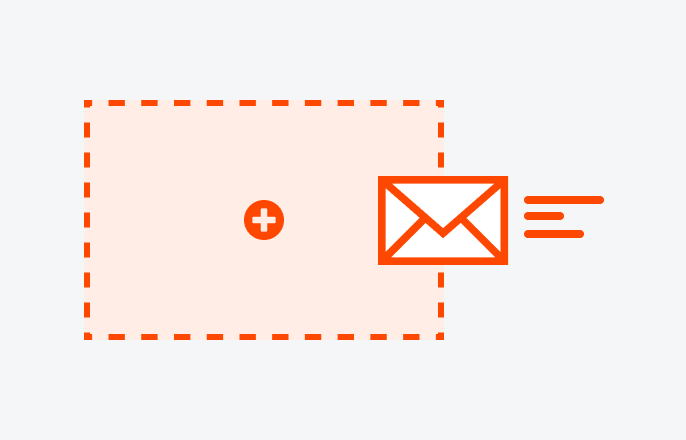 Forward emails, with data trapped in their body or attachments, to our email parser.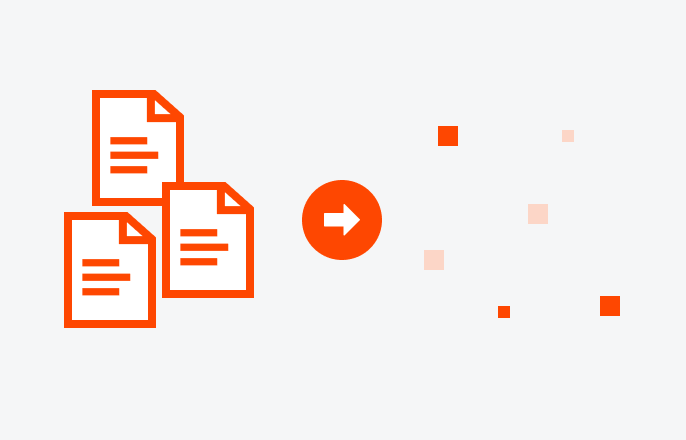 Mailparser extracts all relevant data fields based on your custom parsing rules.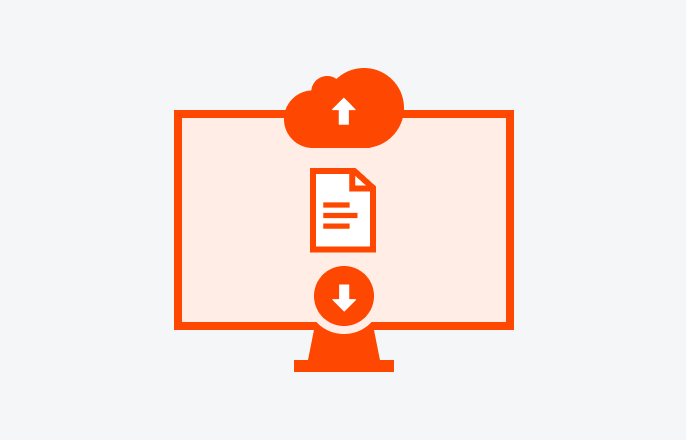 Data gets automatically sent to applications you already use, or is available to download.
Capture data from incoming emails and move it to where it belongs
Our email parser automatically grabs important data from recurring emails based on your own custom parsing rules. Once a new email is processed your data gets transferred to where it belongs – the business applications you are already using every day. Send your data to Salesforce or countless other integrations. You can also roll your own integration based on webhooks or download parsed email data to Excel, CSV, JSON and XML.
Mailparser automatically extracts data from recurring emails and stores them as structured data in Excel. Once your rules are set up, forward your emails to Mailparser and we'll do the rest.

Email to Lead Forward all new leads to Mailparser and we will extract and record the data in your favorite CRM, including Salesforce, HubSpot and Pipedrive.
Mailparser can extract data from Email, PDF, DOC, DOCX, XLS or CSV and automatically import the data into Google Sheets. Common uses include copying email leads, parsing orders and shipping notifications.
We offer 1,500+ integrations with your favorite applications through Zapier. Automatically extract and send data from recurring emails to the apps you already use and love.
File Attachments to Excel
Process text stored inside email attachments, then store as usable data. Extract text from PDF, DOC, DOCX, XLS, XLSX, CSV, TXT,and XML file formats.

Use Webhooks to automatically send important notifications to Slack. Parse important notifications (alerts, new sales) from emails and send them to any Slack channel.
Watch our introduction screencast and learn how easy it is to get started
Don't take just our word. Read what some of our happy customers have to say!
Verified Reviewer
2022-01-30
MailParser Review Outstanding. Once you learn how to use it, you can save thousands of dollars and hours per week. ☺The utility of this is great. So many use cases. Not only can you parse email bodies, but also email attachments. ☹It can be a little tricky at first. Once you get your first parsing rule and integration under your belt, this gets very straightforward.
Intuitive, impressive, user-friendly I personally sought out a site to leave mailparser a review because it is really an all around fantastic. incredibly useful product: great for beginners, generous free features, and will most definitely save time, propel progress, and increase productivity. ☺I've sought far and wide for a program to parse the body text of my booking emails to auto-generate contacts/ contact data. I have Power Automate, but it is nowhere near as user-friendly as mailparser. I was able to fully customize and auto-export the specific info I needed in less than an hour (this includes set-up, briefing and overview of the system, connecting multiple apps, parsing and revising 20+ data keys, and then editing a bit more to narrow down text fields to my liking) After the first integration, the rest were a breeze! In fact, mailparser actually made automate easier for me to use! I am definitely considering an upgrade to a paid subscription (but would like to see more integrations with Google Apps for max ROI). ☹As mentioned, would prefer more integrations with Google Apps, and perhaps one slightly lower price tier for paid subscriptions.
Great Mail parsing tool Extracting data from emails whoch would have taken many hours to write manually. ☺1. Is easier to use than other parsing tools I have used. 2. Excellent for extracting data from emails to make excel file and thus enhances productivity. 3. Free version availability. ☹There is nothing I found to dislike in the service and it performs email parsing function reliably without any problem.
Easy, inexpensive, works great, must have for integrations Easy and smoothly working mail data parsing tool, at a very affordable price. Truly valuable if you are need to automatedly process emails, pull data from them and put in other tools. Saves tons of time! Recommend! ☺The intuitive workflow with setting up inboxes and processing rules. Free for up to 30 mails per month which is great for trial of the service. Works great, using it to pass data onto zapier and process integrations of the data with other tools ☹All works great. Had some time getting used to setting up the rules but you figure those out pretty quickly.
Great tool to save time ☺Was much more accurate and robust than other tools I had tried. ☹Being non-technical it took a little bit to get my head around the set up although the Mailparser team made it easier with some great tutorials and readily available support
Invaluable in Marketing tech stack This is an invaluable product for digital marketers looking to create structured data out of emailed content. It can sit in an automation stack and help to pass data between systems. I've used this to get out a number of tight spots and make my life easier to automating data flow into reports, or triggering marketing experiences off of emails coming in from publishing platforms or back out to CRM. ☺Very easy to use for simple tasks, you can be up and running parsing structured data and sending to an endpoint via webhook in minutes. ☹It feels a little too simple at first, and it might take a little learning curve if you want to do something really complicated.
A great and affordable software to automate I love it, the team was very helpful and assisting me set it up. Especially when I needed assistance with opening a pdf that has a password and in Japanese language. It has been a great time saver for so me daily notifications etc and elevated me from manual repetitive tasks ☺Easy of use, functionality and value for money ☹I have nothing bad to say as it fits my purpose.
Great and easy software It's been a great tool for us with good value for money. ☺It's super easy to set up, and it does exactly what you want it to do. The parsing process is a great step-by-step model that gets out really all the data you want from any email. ☹There's really nothing we didn't like about the software.
Powerful Solution - Eliminated Huge Costs Love it, it allows me to transfer crucial data to multiple points all at the Zap of Zapier, smooth integration and just really happy they have great support. They sent an email asking what I thought, and I told them how impressed. Didn't expect a reply, but I did get a response thanking me for taking the time to give them feedback. It was also a quick reply too, and that was appreciated. I know they are on it for when or if I may need support in the future. ☺It works exactly as I need it to with absolutely no data loss over the transfer. At the same time it has helped reduce the cost of having to manually input data or change the way a few services were working. I was actually able to find this tool and save $500-$1000 a month in Virtual Assistant Charges I was looking to have to increase. It creates a secure transfer of data into our systems and is very easy to work with. Happy to pay $29.00 a month over the extra mentioned. ☹Nothing I can find at the moment. It is a SAAS that does exactly what you need it to do in multiple fashions, and I have not had an instance of it breaking so I just love that it works.
Just... AMAZING - Not sure where to start or end! I need to chip in, that the customer service is OUTSTANDING - I have NEVER experienced anything like it before, never ever! The response time is epic, but the quality of every single reply is beyond anything I have ever come across - they don't just reply in depth and helpfull, often they even solve the issue directly for you... ! ☺This software is simply just amazing, besides saving 2-3 hours on daily manual labour, we increased the service level for our customers! ☹I honestly have nothing to post here - EVERY single time I came up with another crazy idea, I contacted support, and they always solved the issue!
Sign-Up for a free account. No credit card, zero obligations.